Get your Pregnancy Wax Certification with Mooeys Masters for £99 today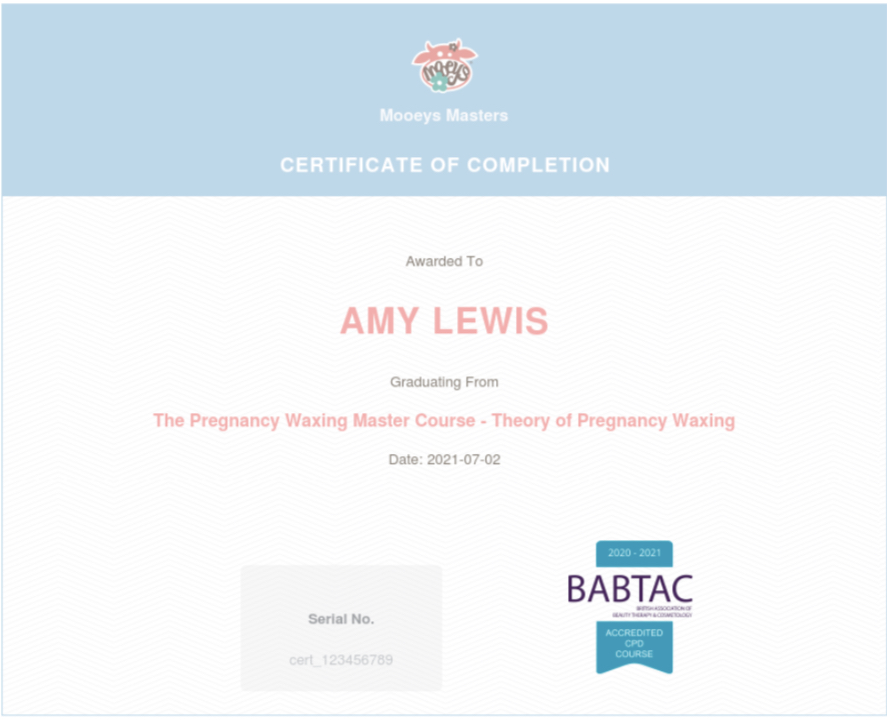 Hey Gorgeous
I am Amy, and thanks for checking out one of my courses.
This course is something I am super proud of, as I truly believe that anyone in the Beauty Industry needs to know so much more about this particular topic.
In order to deliver a cracking wax service, and be truly confident when dealing with pregnant clients, you need to know everything that I am teaching you right here.
This really is revolutionary knowledge, that has been designed to be accessible and informative, and allow you to be the therapist that you want to be.....the best therapist ever right?
So what are you waiting for?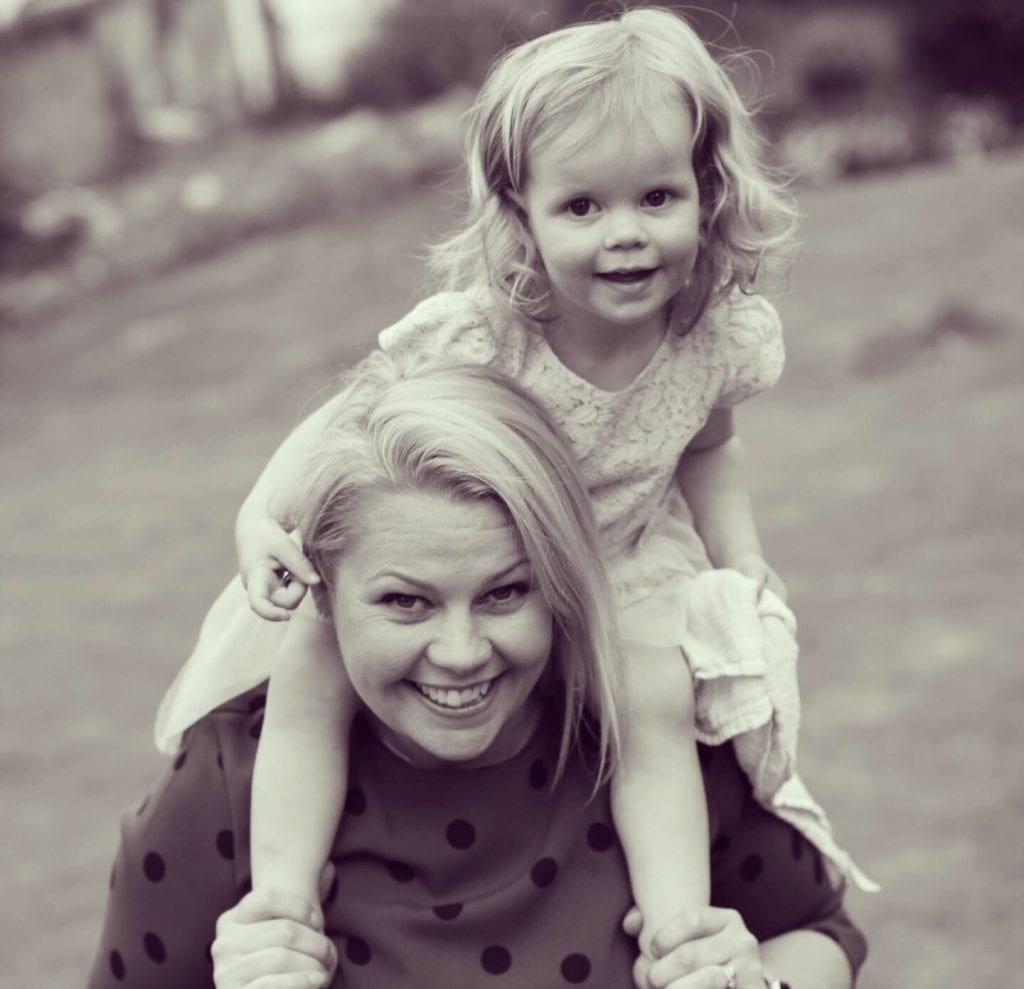 If you are a Beauty Therapist who is carrying out waxing Services, then this course is most definitely for you!
Note; all learners must complete a full course in intimate waxing including practical to carry out intimate/pregnancy waxing if they aren't already qualified in waxing
We will be covering everything you need to know about waxing your 'preggo' clients.
From understanding time frames and correct positioning, to knowing what you must cover in consultations, and what happens to her body before, during and after labour.
We teamed up with an awesome midwife to create the content of our training, so we go into a lot of detail about what happens to the female body, and what you need to look out for.
Pregnancy waxing is so much more than just the wax application - that's the easy bit. It's understanding the changes to the body, when to spot something that isn't right, when to recommend they need medical care, and being comfortable telling your client that everything is most definitely normal and OK - and being confident in that.
Man, we are excited for you to know this stuff!
NB: This course is for qualified therapists only. This online training is NOT a qualification for waxing.
You must have an NVQ level in Beauty Therapy (Or Equivalent qualification) to carry out waxing services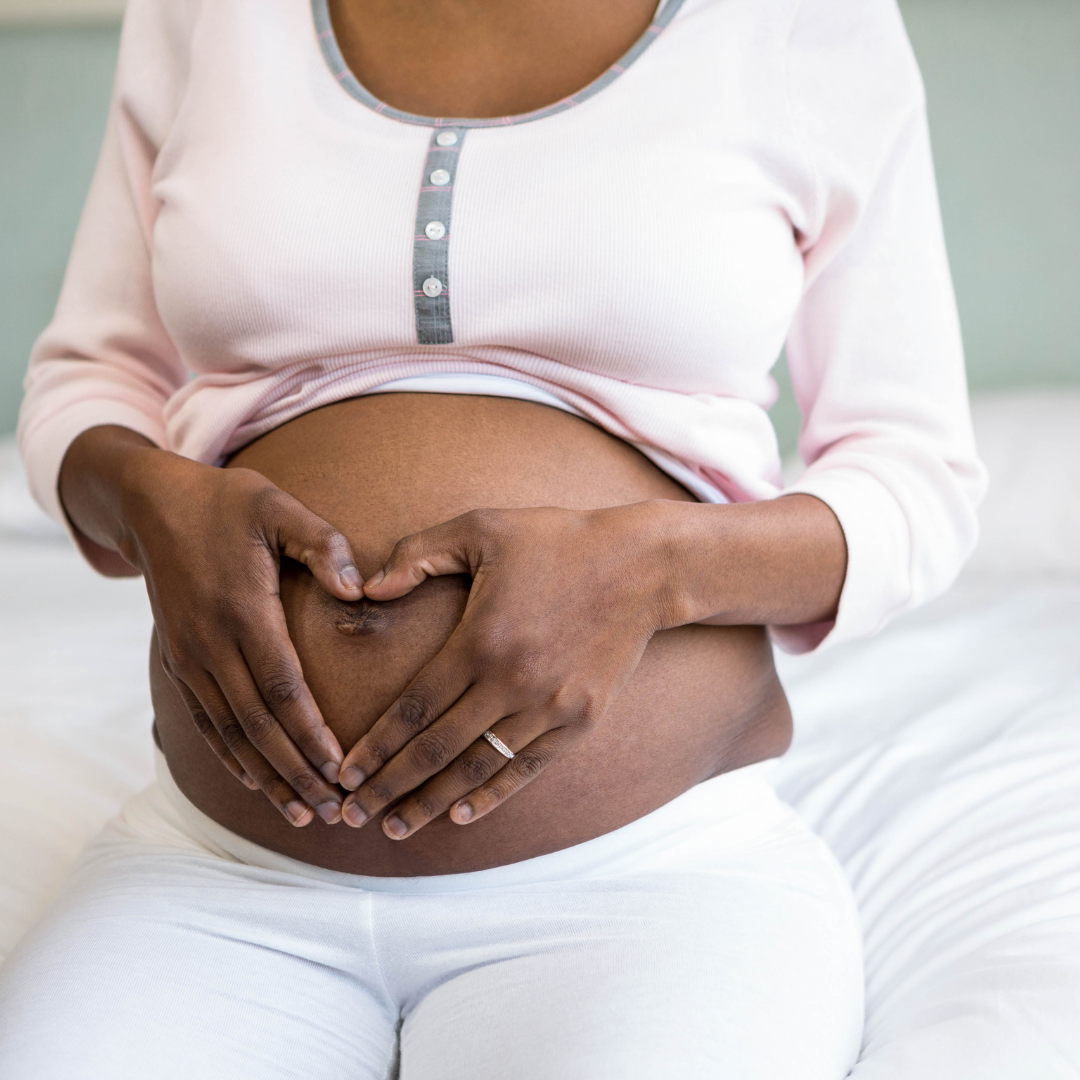 Knowing what happens with a women's body during pregnancy, how this affects the treatment that you are giving her, knowing how to adapt and understand the precautions you may need to take - It's all mega important stuff!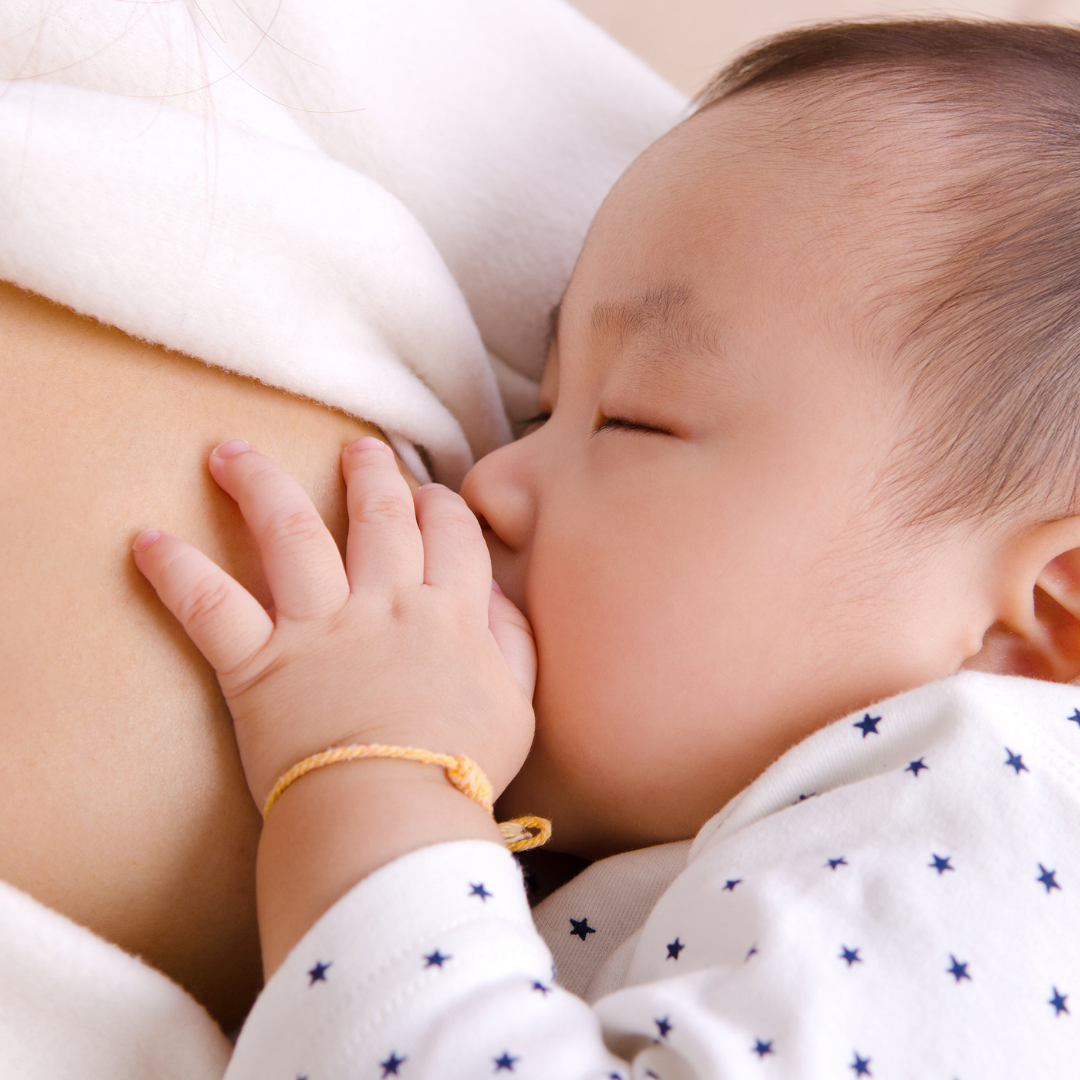 DO I LOOK NORMAL?
POST NATAL CARE
We will be teaching you about what happens during labour, how it affects Intimate waxing, what do you need to look out for, and how to really take care of your new mum, especially if they are breastfeeding.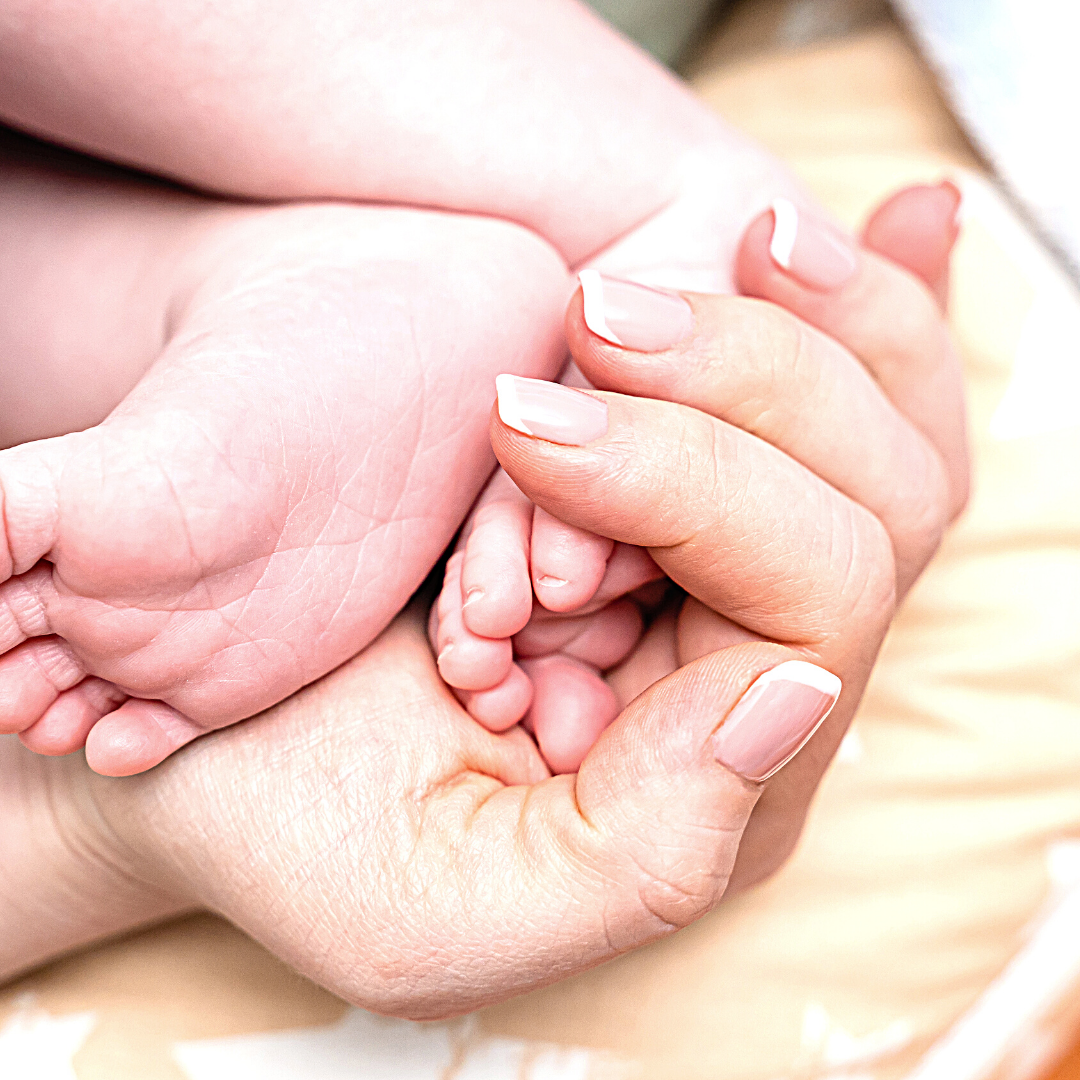 TAKING CARE OF YOUR MUMMA'S
You are normally the first person to see your new mum's intimate areas other than the midwife or health visitor.
So we want you to be prepared, confident and fully supportive of this incredible human.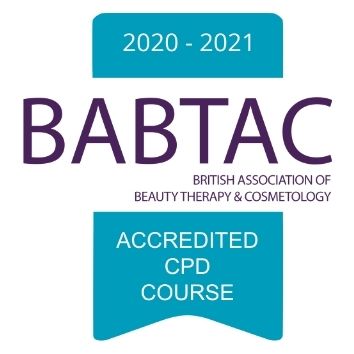 FULLY BABTAC ACCREDITED COURSE
CPD Points allocated - 3
Check your inbox to confirm your subscription