Get your Pregnancy Wax Certification with Mooeys Masters for £69 today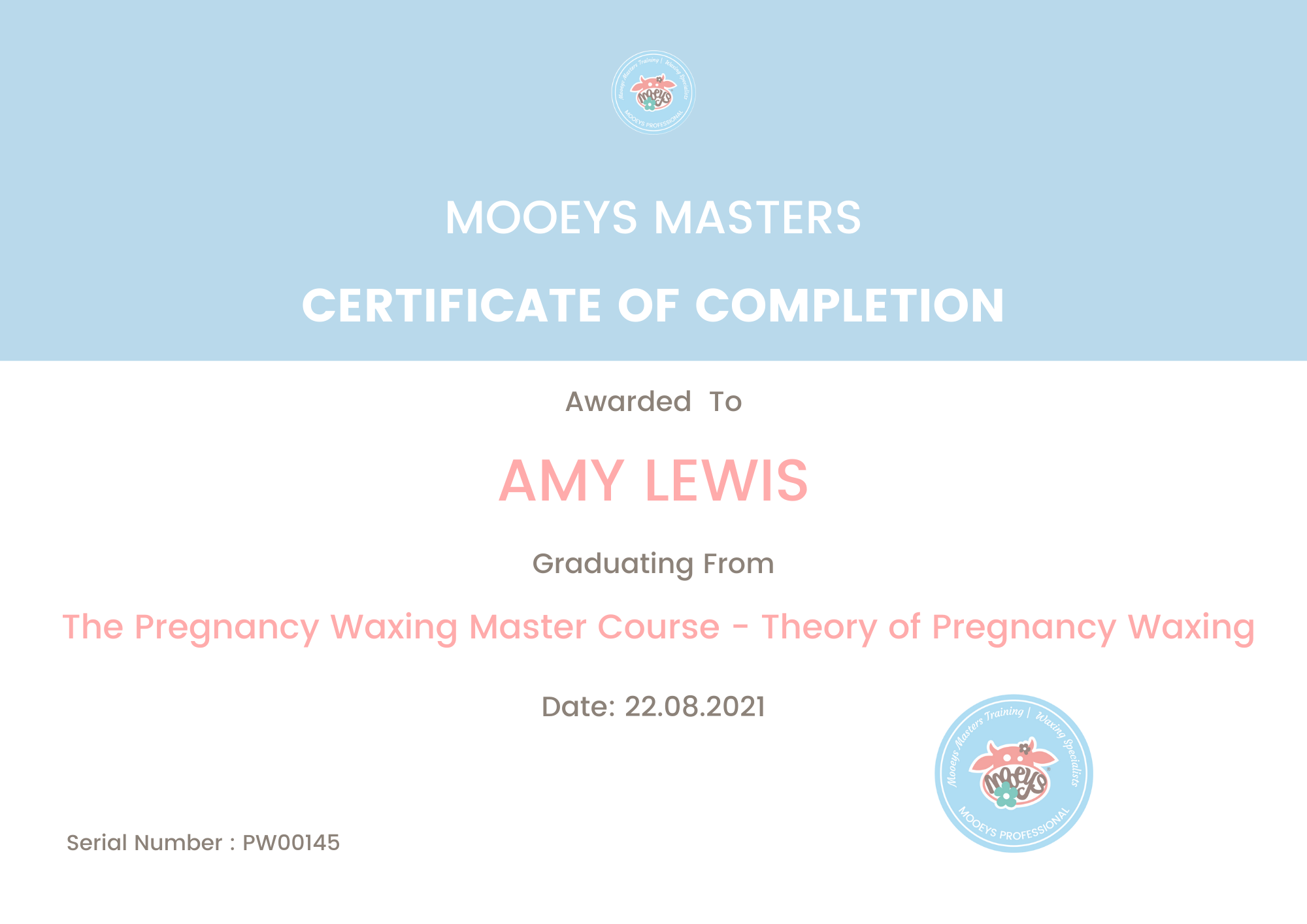 Hey Gorgeous
I am Amy, and thanks for checking out one of my courses.
This course is something I am super proud of, as I truly believe that anyone in the Beauty Industry needs to know so much more about this particular topic.
In order to deliver a cracking wax service, and be truly confident when dealing with pregnant clients, you need to know everything that I am teaching you right here.
This really is revolutionary knowledge, that has been designed to be accessible and informative, and allow you to be the therapist that you want to be.....the best therapist ever right?
So what are you waiting for?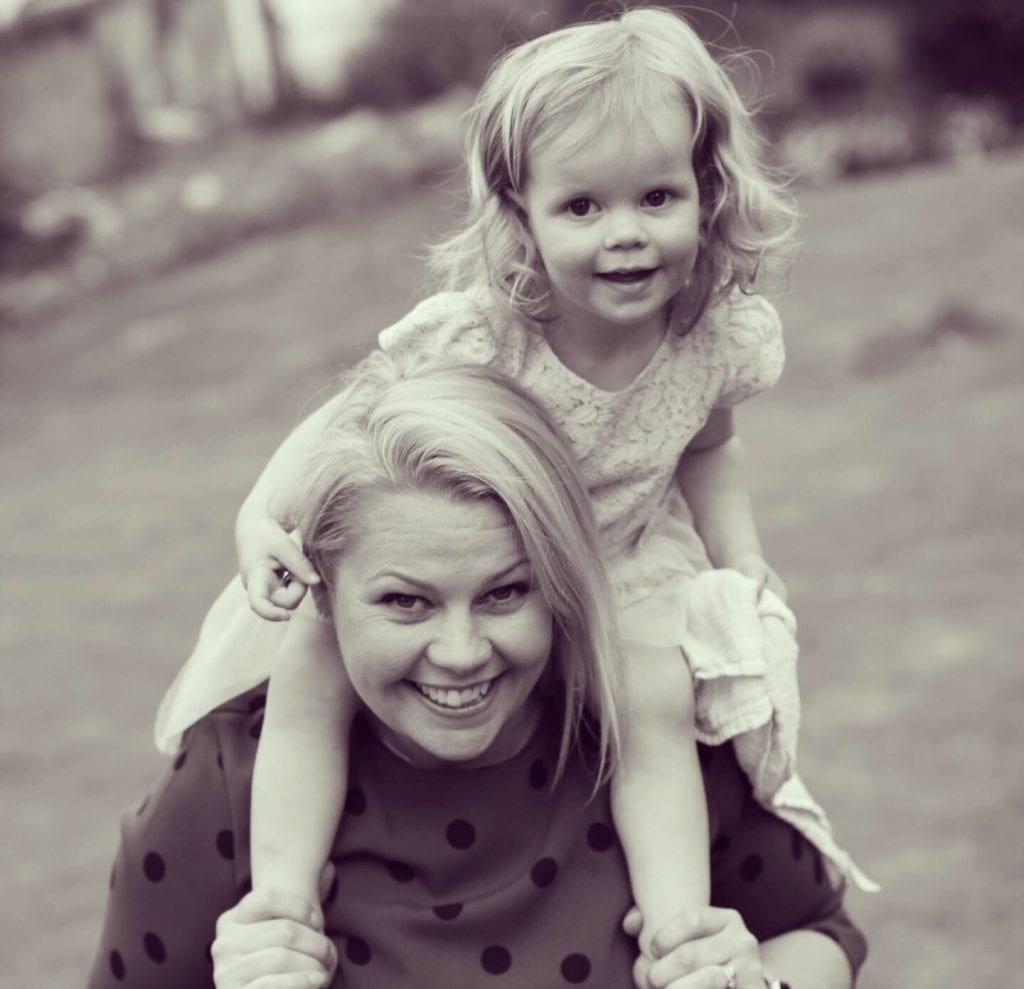 If you are a Beauty Therapist who is carrying out waxing Services, then this course is most definitely for you!
Note; all learners must complete a full course in intimate waxing including practical to carry out intimate/pregnancy waxing if they aren't already qualified in waxing
We will be covering everything you need to know about waxing your 'preggo' clients.
From understanding time frames and correct positioning, to knowing what you must cover in consultations, and what happens to her body before, during and after labour.
We teamed up with an awesome midwife to create the content of our training, so we go into a lot of detail about what happens to the female body, and what you need to look out for.
Pregnancy waxing is so much more than just the wax application - that's the easy bit. It's understanding the changes to the body, when to spot something that isn't right, when to recommend they need medical care, and being comfortable telling your client that everything is most definitely normal and OK - and being confident in that.
Man, we are excited for you to know this stuff!
NB: This course is for qualified therapists only. This online training is NOT a qualification for waxing.
You must have an NVQ level in Beauty Therapy (Or Equivalent qualification) to carry out waxing services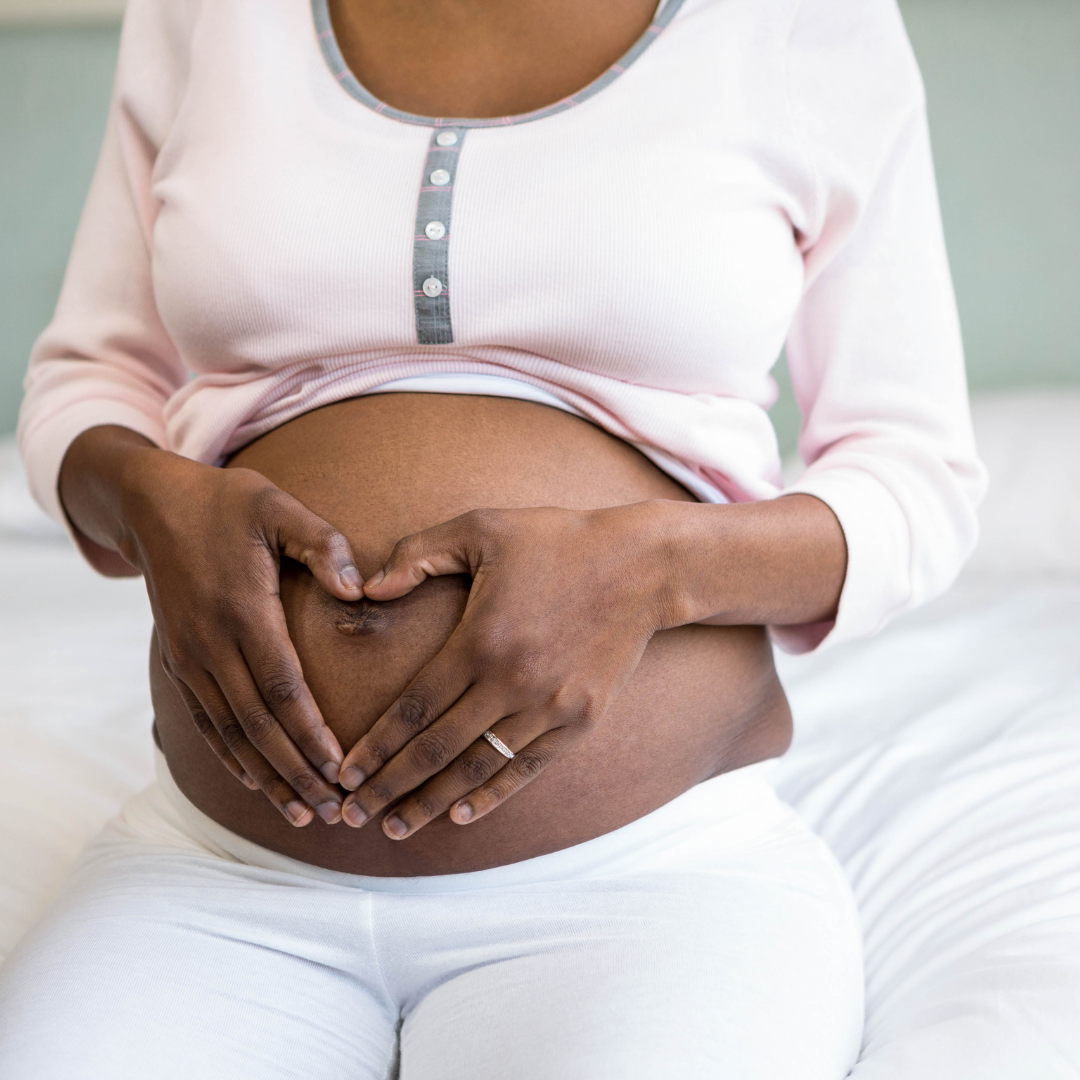 Knowing what happens with a women's body during pregnancy, how this affects the treatment that you are giving her, knowing how to adapt and understand the precautions you may need to take - It's all mega important stuff!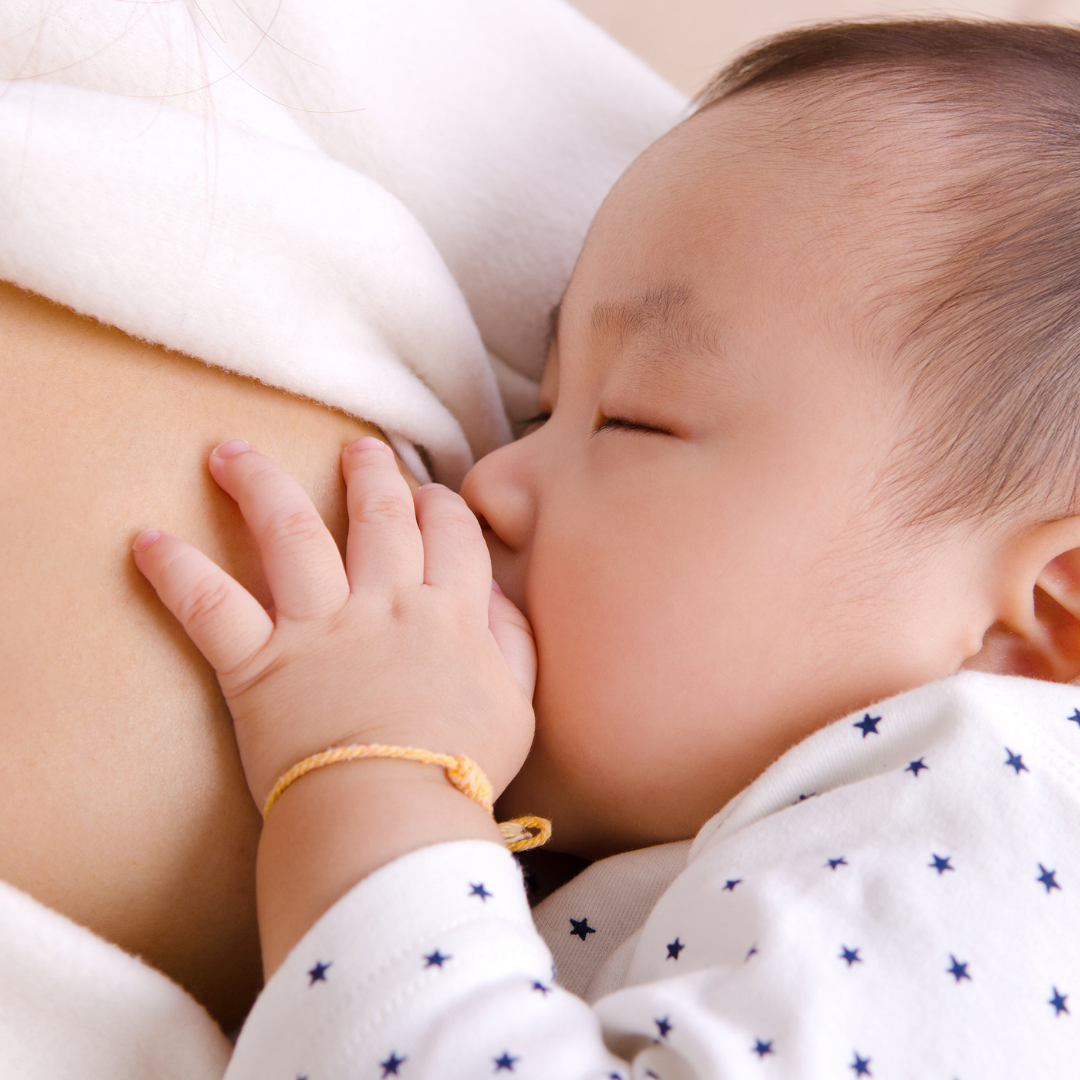 DO I LOOK NORMAL?
POST NATAL CARE
We will be teaching you about what happens during labour, how it affects Intimate waxing, what do you need to look out for, and how to really take care of your new mum, especially if they are breastfeeding.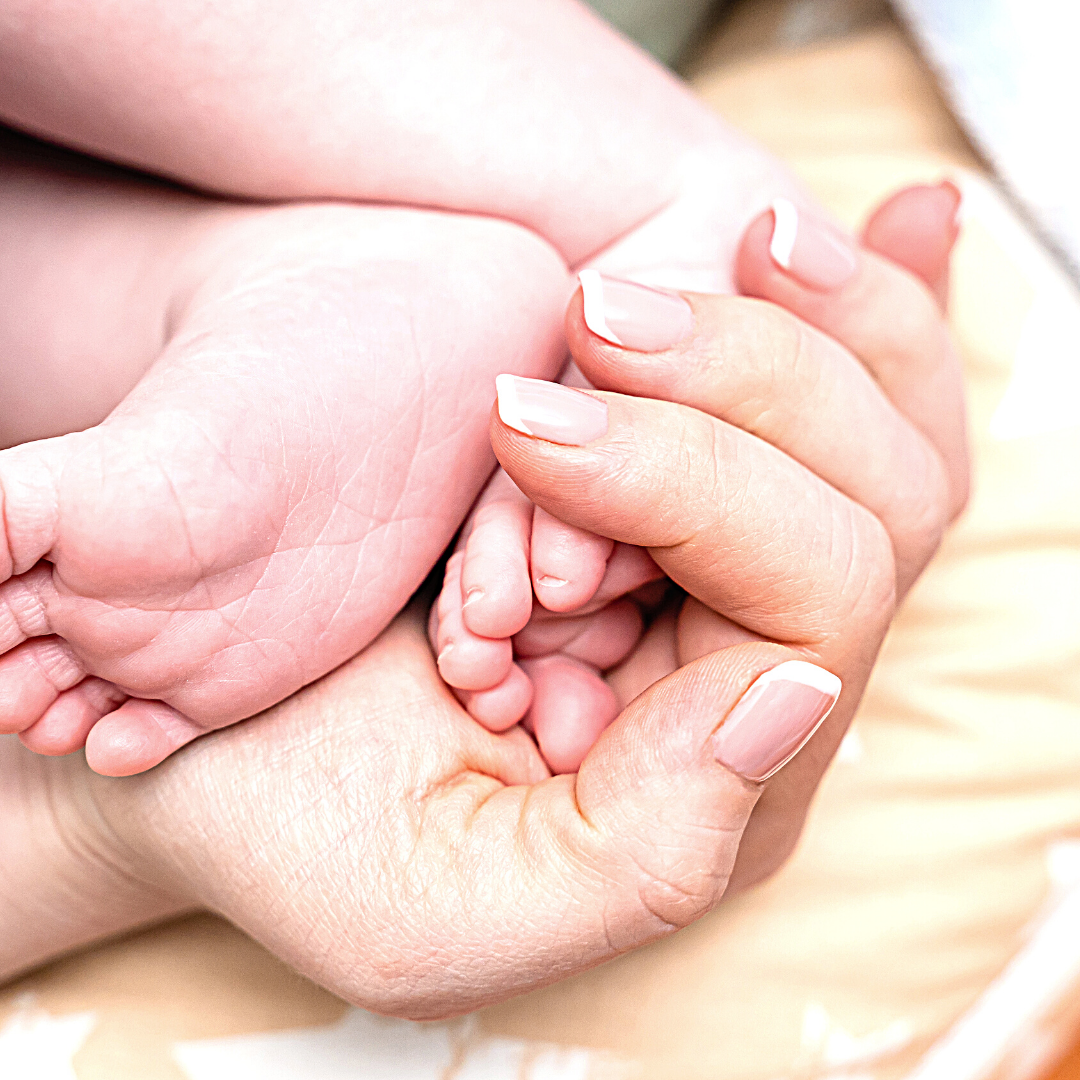 TAKING CARE OF YOUR MUMMA'S
You are normally the first person to see your new mum's intimate areas other than the midwife or health visitor.
So we want you to be prepared, confident and fully supportive of this incredible human.
Check your inbox to confirm your subscription

Frequently Asked Questions
What if I don't feel confident after the course?
We always offer for students to re-do our training programmes once if they don't feel fully confident when they have finished.


What happens if I fail the course?
We always offer for you to re-do the course you have failed free of charge. You can do this once, and if you fail a second time then you would need to pay again, or maybe look at a bit more mentoring with one of our trainers.


How long do I have access to this training for?
You have a year, however if you need more time - please just ask for an extension. We care more about your knowledge and development than the money.
You will need to complete this whole programme PRIOR to attending your in-person training.
What if I am not happy with the course, or don't feel like I have learned anything?

We want our students to be happy, and we are sure that you will improve your knowledge with our training. However, if you aren't happy and would like a refund, then please just drop us an email with your reasons and we will issue you a refund within 7 working days.