Start your theory today!
Complete the online modules that make up your Intimate Waxing Training course before you attend your hands on training day.
You will be issued this certificate at the end, and you will receive your full BABTAC accredited certificate when you have completed both the online and in person modules.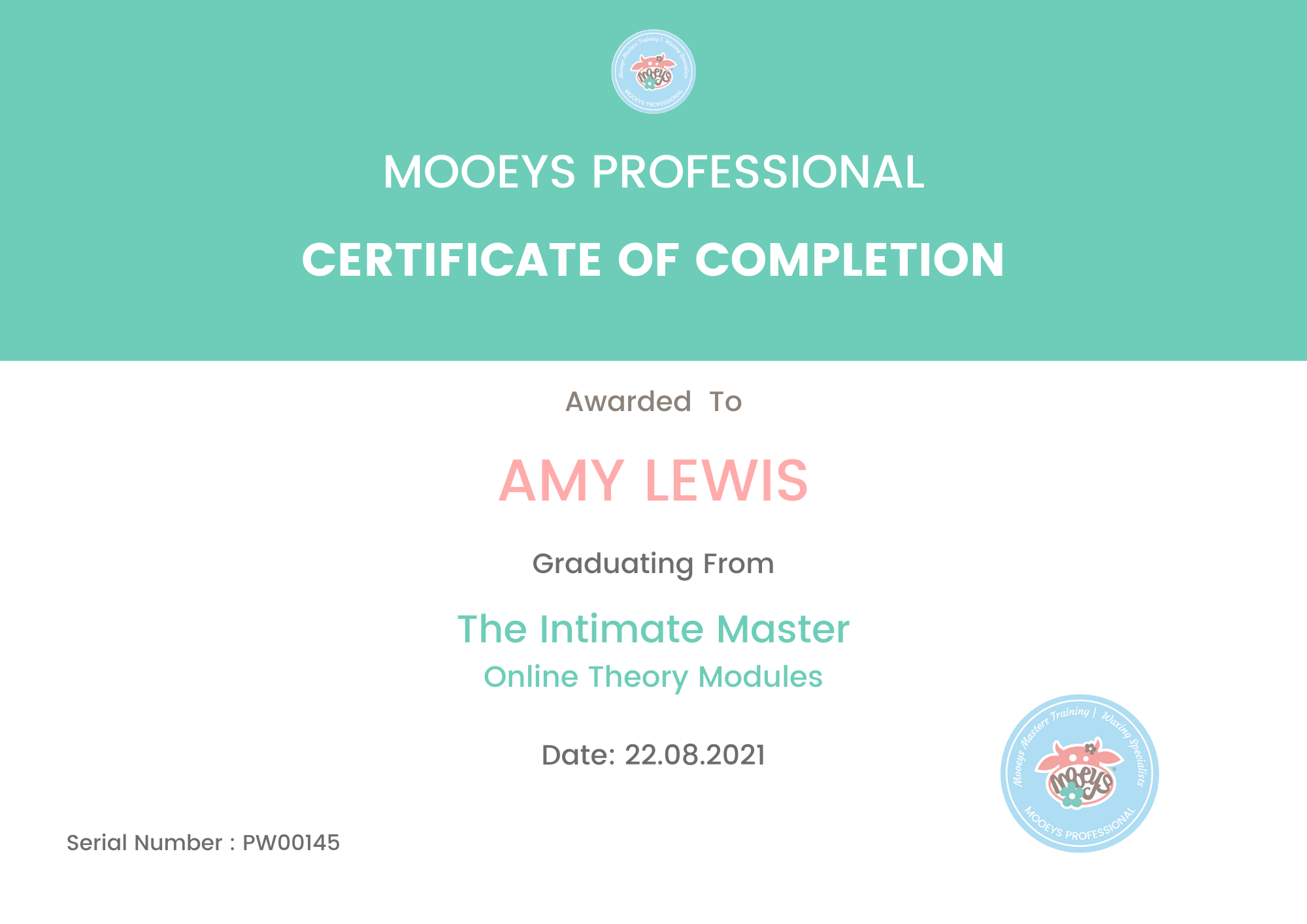 IMPORTANT INFORMATION!
YOU MUST COMPLETE THIS ONLINE THEORY TRAINING PRIOR TO ATTENDING YOUR IN-PERSON TRAINING.
YOU CANNOT ATTEND THE PRACTICAL ELEMENT UNTIL YOU HAVE COMPLETED ALL OF THESE MODULES.
Hey Gorgeous
I am Amy, and thanks for signing up to the Intimate Master waxing course.
This course has so much content, more than you will ever see in a 'standard' Intimate waxing course.
You have everything you need right here to be a brilliant intimate waxer. There are various modules that cover the anatomy and physiology that you need to know to be certified as an Intimate waxer, plus heaps more covering sexual health, types of hair, even types of Vulva's! We want you to be fully prepared, fully informed and confident with what you are doing.
Our courses aren't just about applying the wax and removing it - that's the easy part. They are designed to give you every scenario you will come up against when carrying out Intimate wax services, plus so much more!
This really is revolutionary knowledge, that has been designed to be accessible and informative.
We want to guide you to be the best therapist possible.
So what are you waiting for, let's get cracking!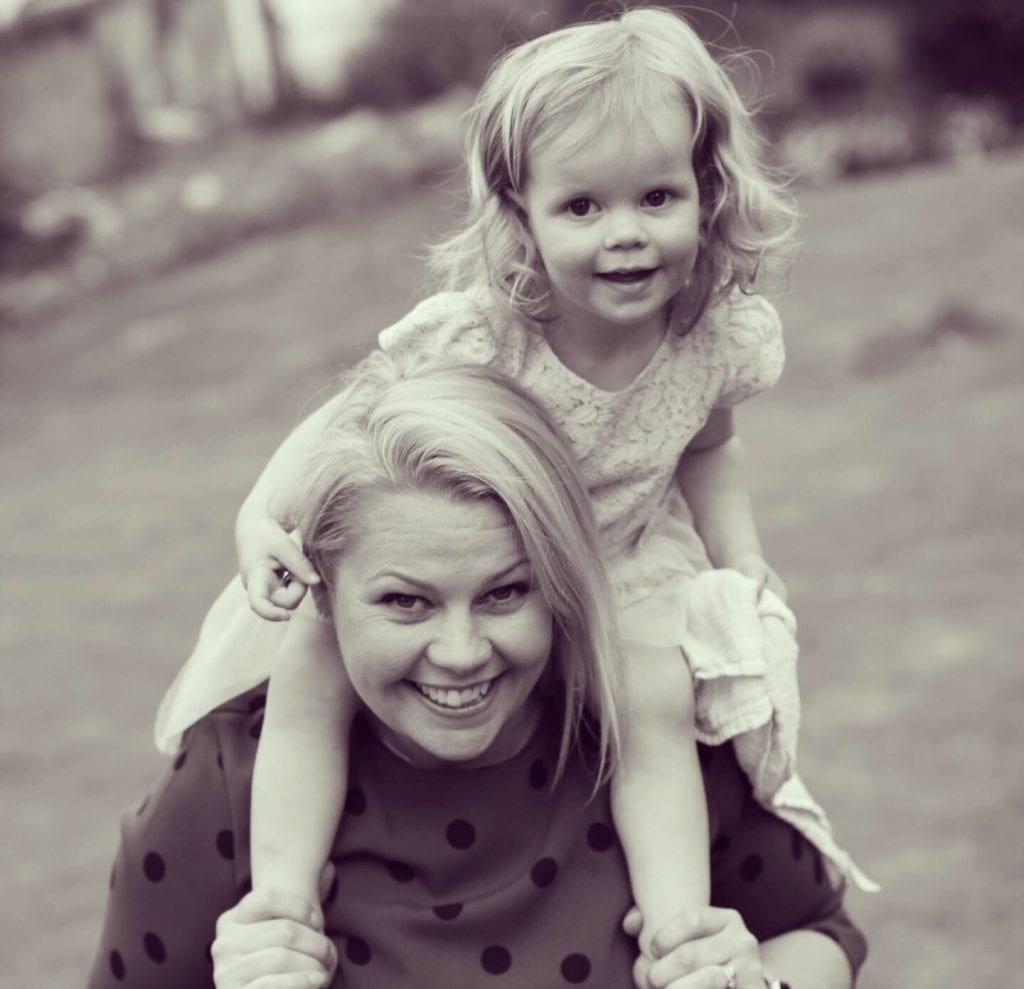 OUR TRAINING IS FULLY ACCREDITED BY ABT

If you are doing in-person training then you will receive 2 certificates - your Mooeys certificate plus your online theory certificate.

CPD Points allocated - 14
Check your inbox to confirm your subscription

Frequently Asked Questions
What if I don't feel confident after the course?
We always offer for students to re-do our training programmes once if they don't feel fully confident when they have finished.
What happens if I fail the course?
We always offer for you to re-do the course you have failed free of charge. You can do this once, and if you fail a second time then you would need to pay again, or maybe look at a bit more mentoring with one of our trainers.


How long do I have access to this training for?
You have a year, however if you need more time - please just ask for an extension. We care more about your knowledge and development than the money.
You will need to complete this whole programme PRIOR to attending your in-person training.
What if I am not happy with the course, or don't feel like I have learned anything?


We want our students to be happy, and we are sure that you will improve your knowledge with our training. However, if you aren't happy and would like a refund, then please just drop us an email with your reasons and we will issue you a refund within 7 working days.