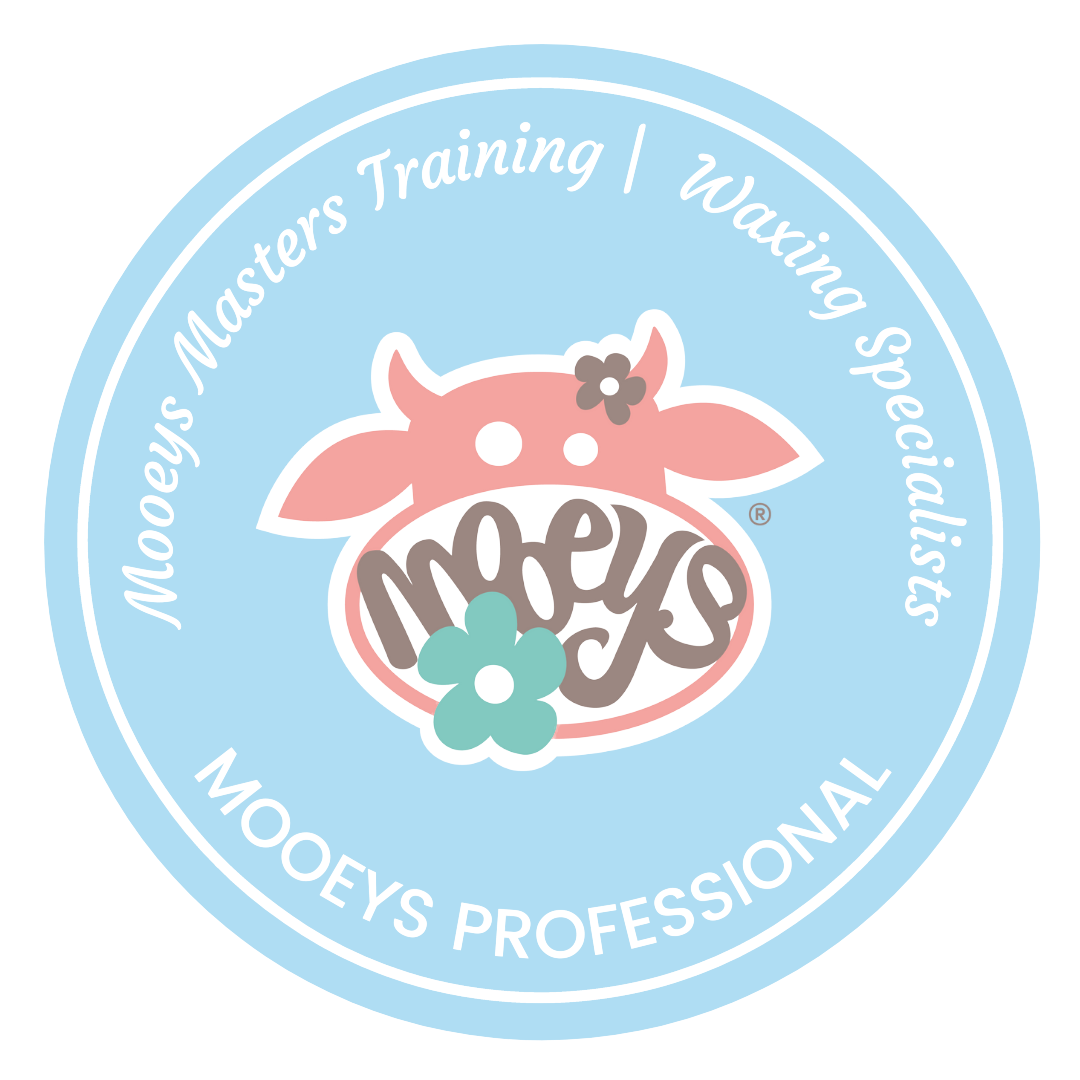 Our FREE Discovery Workshop
We really care about your success and great quality ingredients, that is why we believe that you should have product knowledge for FREE!
This course covers everything you need to know about our range and why it is so unique to our industry, a bit of a refresher in health and safety (as you can never cover this subject too much), understanding the benefits of using Hot Wax, and how to get the best results for your clients when using Mooeys Professional products.
MOOSKIN™ is our multi-functional range that is used for both Professional use and Retail.
Reducing the need for many products in your salon, as well as your bathroom shelf. You are definitly going to want to learn more about this, it is so unique.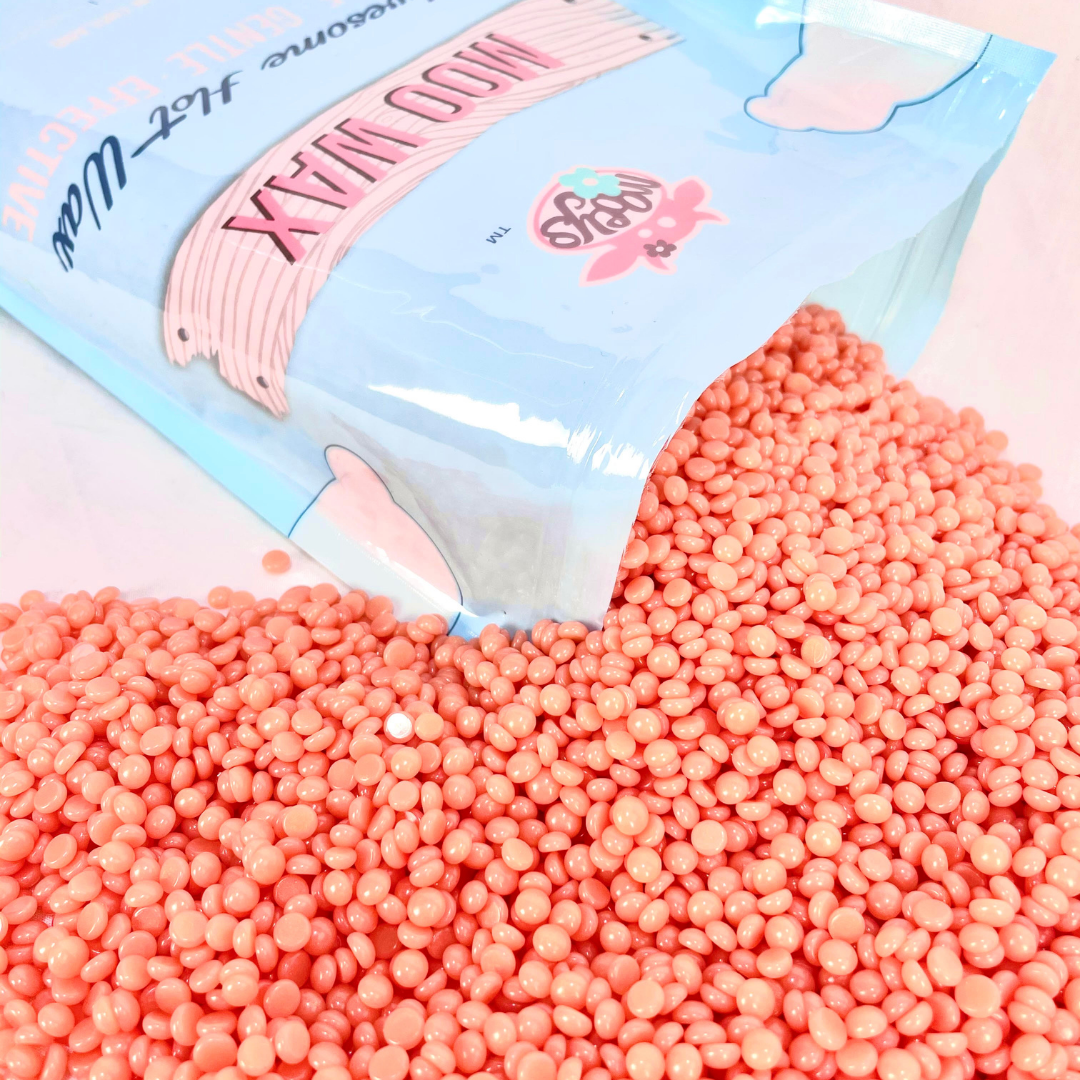 We believe that Hot Wax is always the best option for Intimate and Facial Waxing, but we want to explain why, and how to get the best results when using our wax.
Join our campaign #stopthestrip to reduce the opportunity of skin grazes in your business.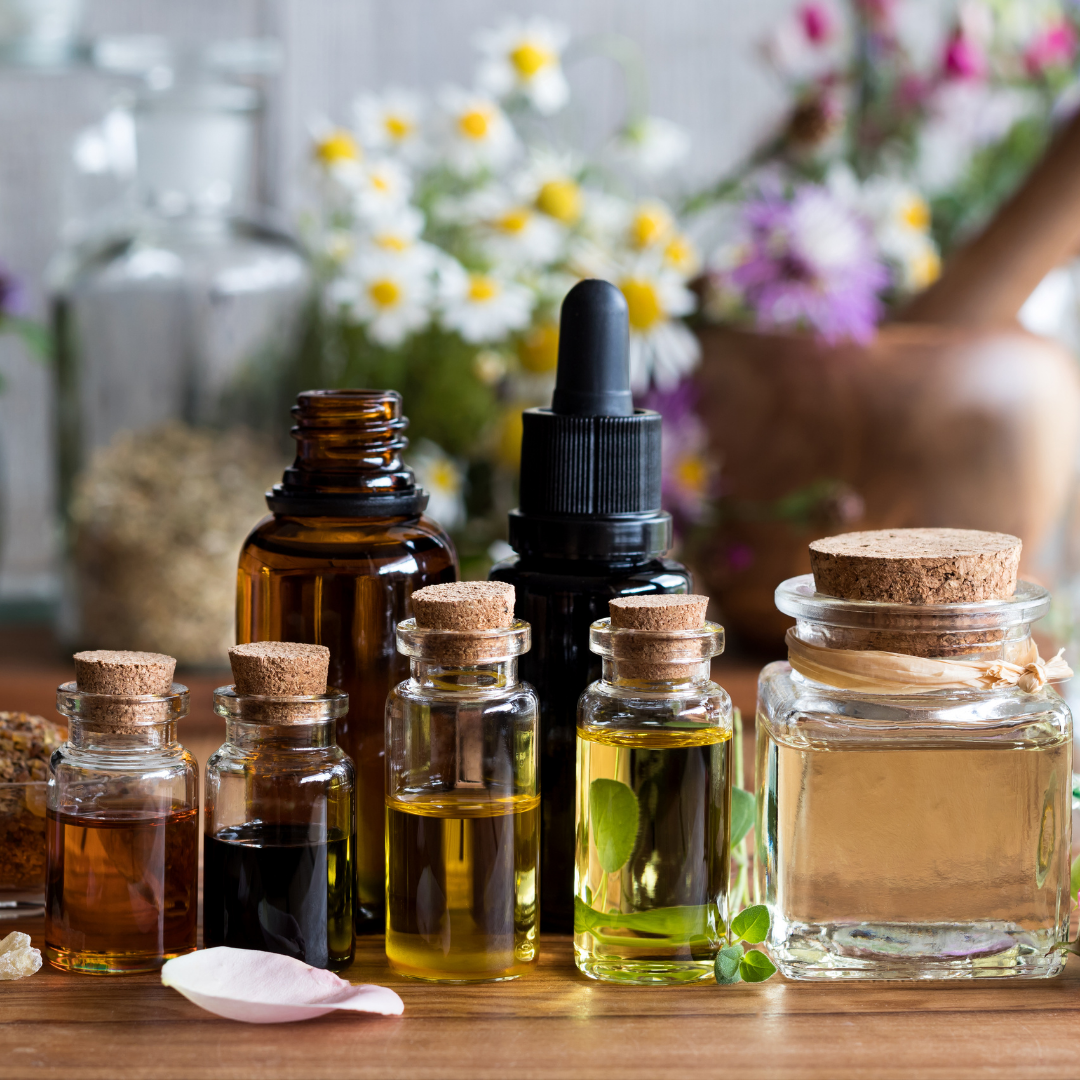 Knowing what is in the products that you use is so important, especially when they are full of magical essential oils that really help to heal and protect the skin. This is fundemental when waxing, but also really helps when reccomending them to your clients too.
Our other courses
Check out our other courses here!
These online courses have been created with the success of Beauty Therapists in mind.
Understanding what happens to the Female body during Pregnancy, and everything that you would ever need to know about Fertility treatment will really allow you to build on your reputation as a Waxing Specialist.